TUV Party Supervise And Audit The Operation Of Telison's Quality And Environment System
---
---
On Oct.16-17,2015,TUV party assessors: Mr Huang zhenxiong and Mr Zhou qianjing supervise and review the operation of ISO9001:2008 and ISO14001:2004 system in Telison.
On Oct. 16 ,2015, TUV team leader Mr Huang host the first meeting, on which introduce the purpose of the audit, audit basis, audit methods and audit requirements ,etc.Audit work carried out in two groups: The internal group is responsible for the acceptance of ISO14001 audit work charged by Ma liping, and quality department is responsible for acceptance of ISO9001 audit work charged by Xiao weiqing. With the help of all departments in Telison ,two-days supervision work was carried out very smoothly and successfully.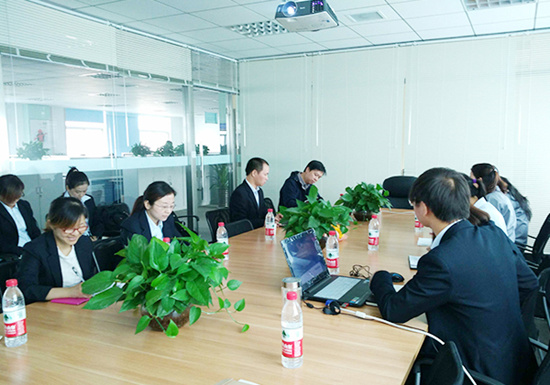 During the last meeting hold at 13:30,Oct.17, Mr .Zhou and Mr . Huang gave detailed explanation about problems and deficiencies found during the audit respectively. At the same time, they also praise the telison's efforts in the operation of the system. Compared to the previous audit, the management system have a better maintenance and improvement.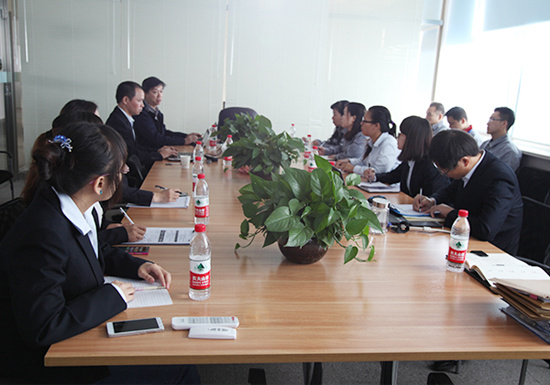 On behalf of Telison , General Manager Mr.Chen qingyi gave a high evaluation and recognition for the TUV two days hard work.Meanwhile, Mr.Chen qingyi expressed gratitude for the issues raised in the audit and improvement suggestions.
The audit only found one unqualified project and give two suggestions for further improvement. Finally, Telison's ISO9001:2008 and ISO14001:2004 certificates are continued in use. According to the unqualified project and other improved aspects, relevant departments can self-examination and self -correction so as to improve company's management standard.
---
new materials,new energy,Talison