Telison Work Safety Standardization Assessment
---
---
On Dec.21-22,2015, Inspection and Evaluation Technology Co., Ltd organized relevant officers to site assessment for Telison related safety regulations; documents of safety management; production process and area whether meets level 3 enterprise standard of work safety standardization or not according to Non-ferrous metal pressure processing enterprise safety production standardization scoring rules;Measures for the administration of work safety standardization for the safety production of metallurgy industry and trade enterprises;Fundamental norms for enterprise work safety standardization.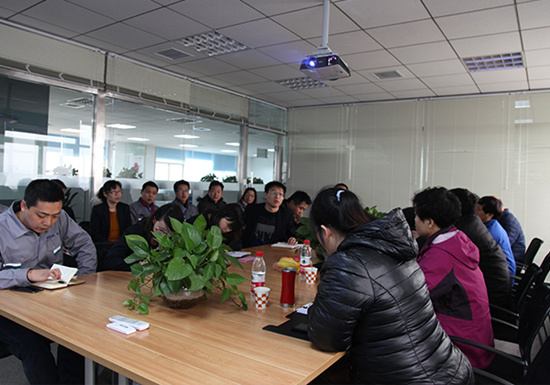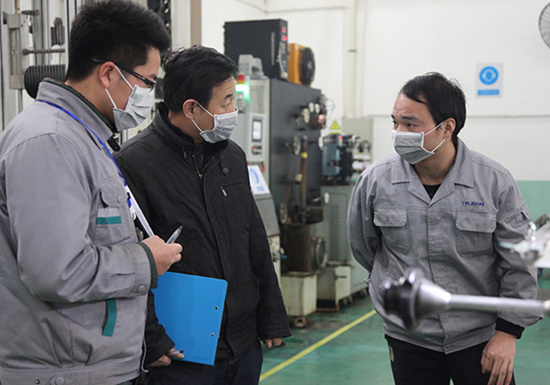 The assessment team headed by Hao Miaoqin, with Cui Dejun ;Zhao Hua; Zhang Xiaoqin as auditors, Chen Qingyi (General Manager), Ren Jianwei (chief financial officer), and the heads of all departments and some part-time security staff attended this assessment meeting.According to assessment process, Hao miaoqin stated safety standardization assessment objective, scope, etc. On behalf of Telison, Mr. Chen qingyi(General manager) expressed warmly welcome to the safety evaluation group's arrival and read the corporate commitment statements and other documents,meanwhile, he asked for all the departments personnel actively cooperate with the audit staff to do the audit work well.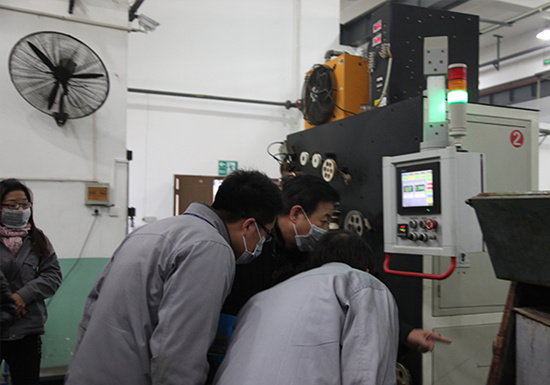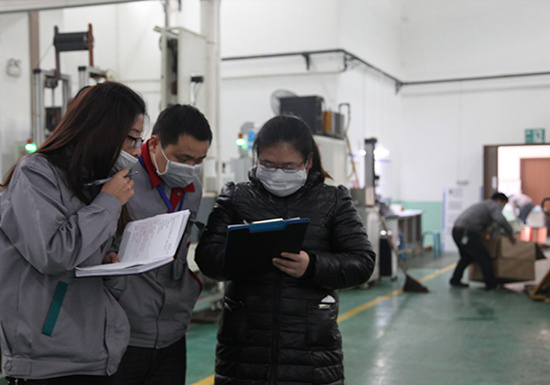 Three auditors did in-depth investigation and evidence on Telison's security file system; safety equipment and facilities;work safety; occupational health and etc. The relevant faculties also gave a detailed and clear answer to the questions raised by the audit staff. The site assessment was finished in the next morning successfully.
Hao miaoqin, the leader of assessment, summed up that Telison reached level 3 enterprise standard of work safety standardization according to the evaluation criteria and proposed some potential securities risk to rectify. Besides, in order to ensure safe and high efficient development, Telison need to make continuous improvement in the wok safety standardization.
Summary: Telison standardizes the safety management work, strengthen the security sense of staff, maximum to eliminate or reduce the occurrence of safety accidents through this work safety standardization assessment. Telison will still on the basis of PDCA cycle to conscientiously carry out the work safety standardization,and continuously deepen the standardization construction of safety production, to create a harmonious environment for the healthy and sustainable development of the company in the future.
---
photovoltaic welding tape,Talison,production line